Cameras are some of the stuff that we own and use a lot. Because there are tons of memories to capture, they have become a special part of our day to day routine. If you're one of those people who treasures great memories, having a camera is for you.
But did you know that it look a huge amount of time to make the camera we have today? Whether you're using a smartphone's camera, a compact camera or a DSLR, you'll be amazed how the camera has evolved from then until today.
1500 – It Started with a Pinhole Camera
It all started when Mozi, a philosopher from China, observed the falling lights from a darkened room as he peeped through a pinhole and saw the world upside down. With much fascination, he did an in-depth research and found out that the reason of the image being reflected is because light moves in a straight line. This has become the main concept behind the development of camera as well as photography.
1839 – Invention of a Daguerreotype Camera
Though Mozi's research and projection of an inverted image was awesome, there were no ways to record the masterpiece, thus pinhole seemed quite useless.
More than 300 years later, a French artist named Louis Daguerre came up with a means to store the images through a chemical-treated mirror finished copper plate. By treating the light-sensitive plate with chemicals, the projected image is stored forever.
Daguerre made this public and in return, he got lifetime pension. This process lead to the invention of film cameras.
1900 – The Revolutionary Reise Camera
During this time, a camera was the only thing people wanted. But the fact that cameras appear unattractive, bulky, and heavy make it rather unappealing to some.
Then come 1900, and the Reise camera was born. The revolutionary camera was the first ever type that's lightweight, portable, and built into a compact shape. The camera makes an ideal companion for travelers wandering and shooting photos.  
1925 – The First Film Camera: Leica I
This was the time 35mm films became extremely popular. Leica I, was a lightweight, compact, and stylish camera that first used the standard 35mm film. Some of the leading camera brands at present started making a name during this era.
1947 – The Dawn of Polaroid Digital Camera
By this time, more and more cameras were emerging to the market, and cameras became a common household object. However, there were still individuals that find taking and developing photos a tedious task. Luckily, Polaroid knew this problem and came up with the idea of turning the long photo making process into a few seconds.  
Voila, Polaroid Model 95 came into existence. Through this camera, photographers and non-professionals can take a picture and then print the photo using a special paper supplied by the same company in just a few minutes. At this stage, instant photography became the newest trend and gave way to the evolution of more advanced cameras.
1975 – Then Came Kodak Digital Camera
This was the year when Kodak's Steve Sasson, invented the first ever digital camera. This camera looked more like an improved version of the Nikon SLR, combined with digital sensor, which captures light information. It also has a tape recorder that acts as storage medium for photographs.
In 1991, the first digital camera was launched in the market. However, the hefty price tag $13,000 made it quite hard to afford.
1986 – The Cheaper Fuji QuickSnap
Cameras have evolved dramatically over the years, but there was one thing people around the world are concerned about – the price.
Fujifilm, a camera and film making company, decided create the first disposable camera – the Fuji Quicksnap. Each camera costs only $4, which was good enough to capture as many as 27 shots. But, once the film are removed and developed, the cameras cannot be used for photography again. Back then, the Fuji Quicksnap offers the most economical option.
2000 – Sharp J-SH04: Cellphone and Camera Rolled into One
As cameras became smaller and smaller, Sharp released a cellphone that has built-in camera at the back panel. After taking shots, the phone can process and display photos immediately.
2007 – Apple iPhone: The New Age of Phone Camera
Then till now, iPhones 
are known to possess superb imaging capabilities. They also deliver quality photos regardless of the lighting condition.
2008 – GoPro HD HERO: The Launch of HD Photography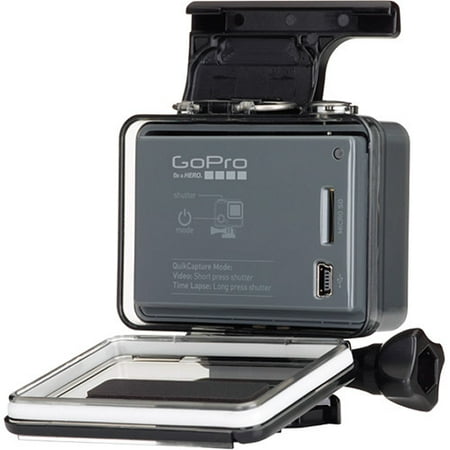 GoPro designed the HD HERO for adventurous people looking to capture their most awesome escapades. Though diminutive in size, it can shoot videos in 1080p resolution. Biking, surfing, running, bungee jumping or any activities, you can take HD HERO with you with no problems.
Present Time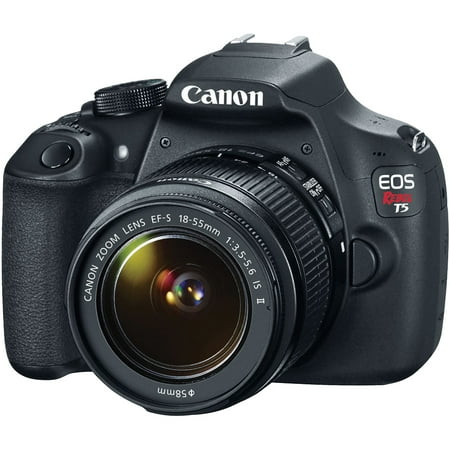 The emergence of HD lead to the popularity of high end DSLR cameras, with the Canon EOS and Nikon 3300 being the most favorite choices to date. These cameras can shoot at astounding 4K resolution. Compact body, exceptional lenses, and stylish appearance – these make DSLRs an absolute photographer must-have.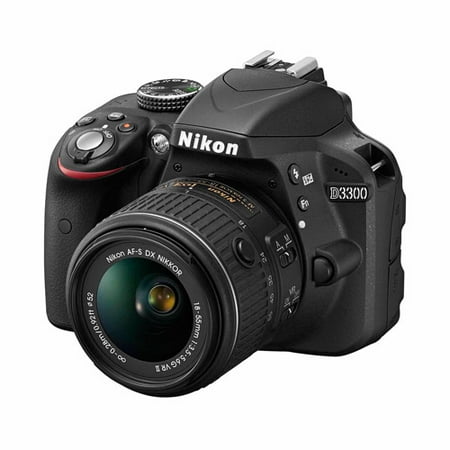 Surely, camera have come a long way since the day Mozi peep through his tiny pinhole. But, we are also certain that the development of modern cameras has not yet come to an end.